Experience the Ultimate Thrill with RTF Touch the Sky Air Safari in Delhi NCR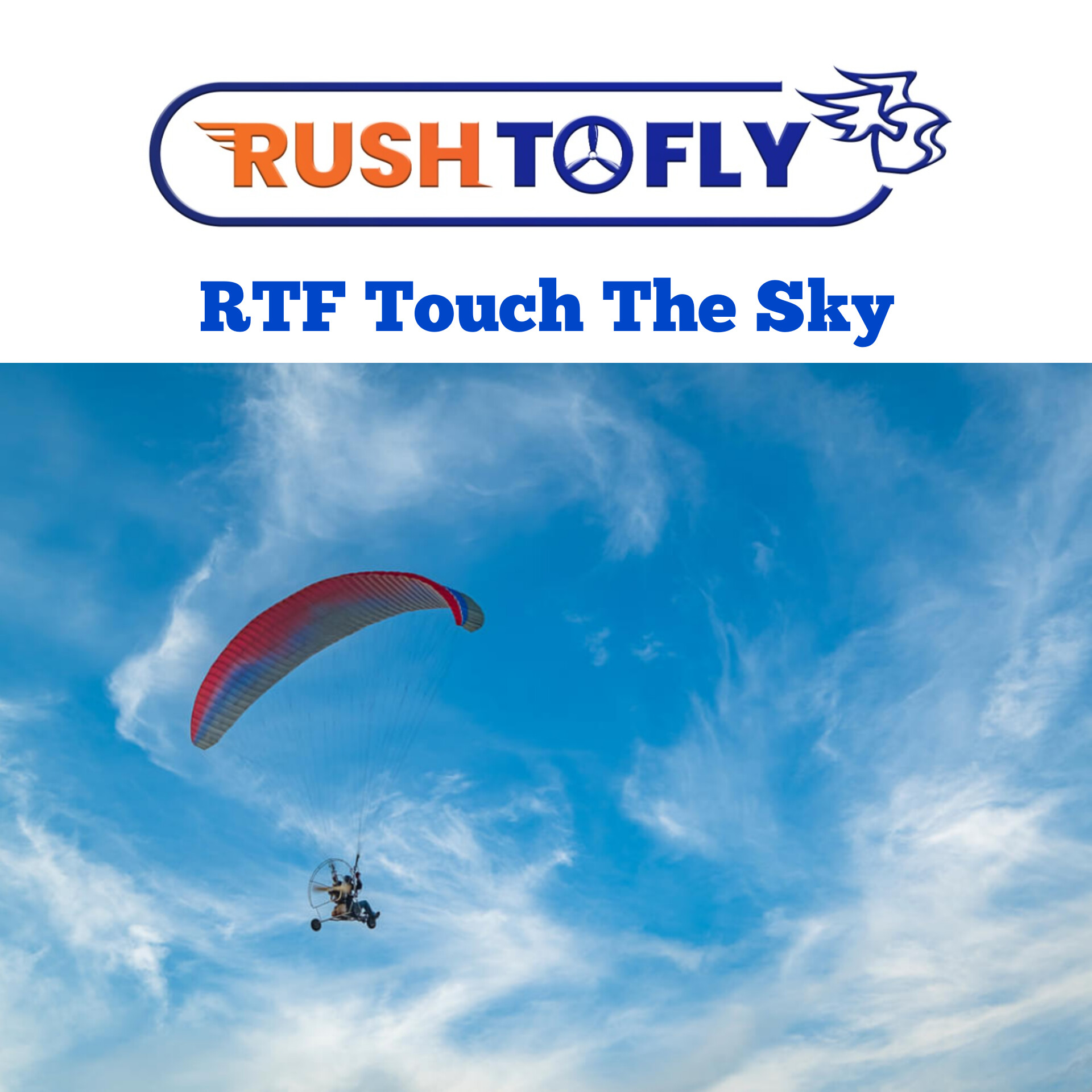 Get ready to embark on a breathtaking journey as you soar through the skies with RTF's Touch the Sky Air Safari. Offering an unparalleled adventure, this safari allows you to witness the stunning landscapes of Delhi NCR from a whole new perspective.
Our experienced pilots ensure your safety while providing you with an adrenaline-pumping experience like no other. With a range of flight options to choose from, you can tailor your adventure to suit your preferences. Feel the wind in your hair, the rush in your veins, and the awe-inspiring beauty of the region below.
Location
Find a route from your location